Experience sport like never before
Member of
OLYMPIC MUSEUMS NETWORK
We're located on Montjuïc mountain.
Avenida del Estadio, 60, beside the Olympic Stadium
Children up to age 7 go free.
Special prices for schools.
As part of our commitment to spreading sports culture, we organise temporary exhibitions to expand visitors' knowledge.
Legendary Olympic posters, equipment used by leading athletes, items from Barcelona'92, new technologies…
HIGHLIGHTED PIECE
Do you know which was nickname to given to this box?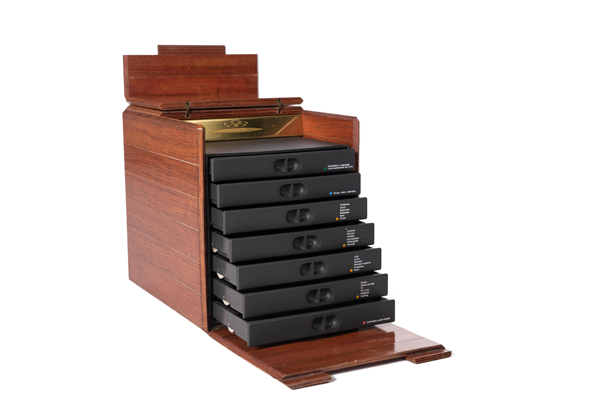 The original method of presenting Barcelona's candidate dossier – an idea of designer André Ricard – was praised by all media outlets, who dubbed it the "Magic Box".
Museu Olímpic de Barcelona. 23rd June from 10 a.m to 6 p.m Open-doors day known as the "International Olympic Day". On 23 June, Olympic Day
You'll receive news about the collection, exhibitions, events and much more.