Discover all that the Olympic and Sports Museum offers for professional, educational or corporate activities.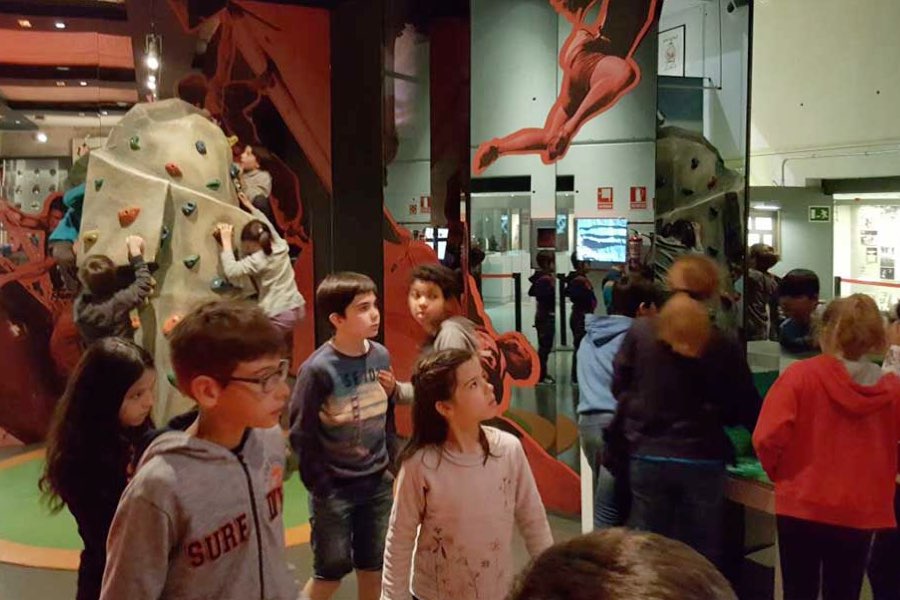 Through its education services, the Olympic Museum promotes links between teaching and the legacy that sports, particularly the 1992 Barcelona Olympic Games, have left the city.
The importance of sporting values in daily life is transmitted through workshops, activities and conferences.
More than 10,000 volumes linked to diverse sporting themes are housed in the Joan Antoni Samaranch Centre for Olympic and Sports Studies. Architecture, management, design, organisation, and participation are some of the themes that can be found in this unique space.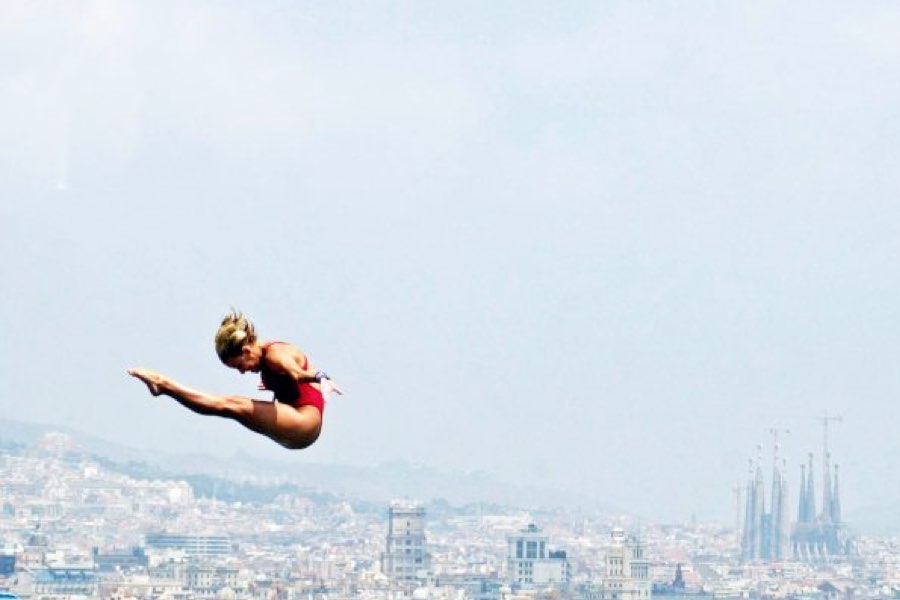 With more than 22,000 photographs and more than 3,000 hours of video, the audiovisual collection is one of the most comprehensive that the user will find at their disposal.
The Olympic Museum's facilities include unique spaces fully equipped for presentations, press conferences and promotional events.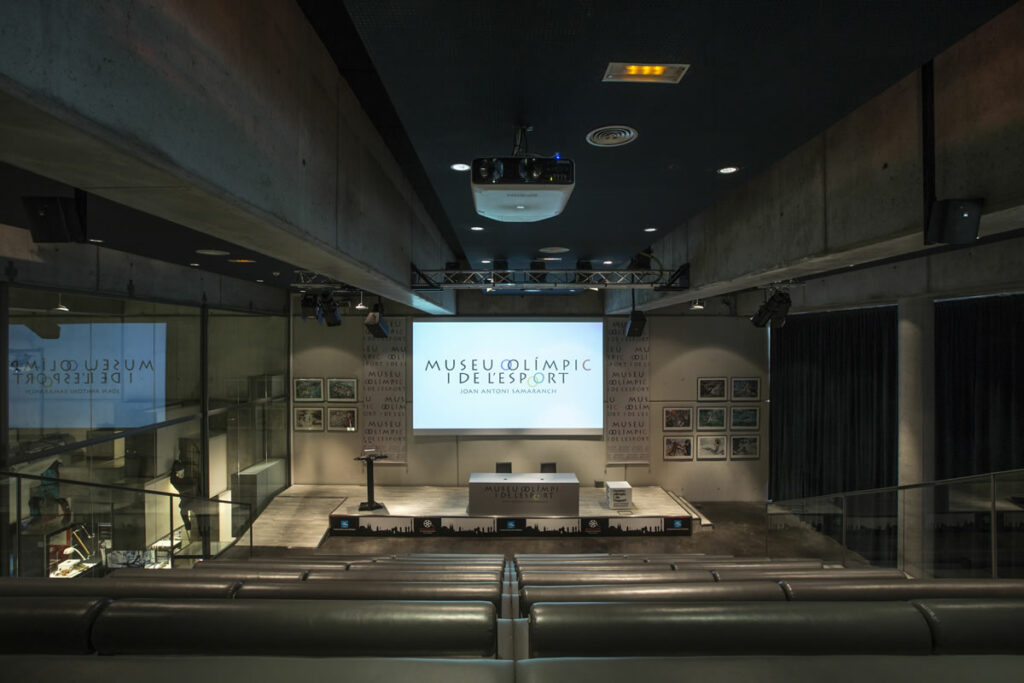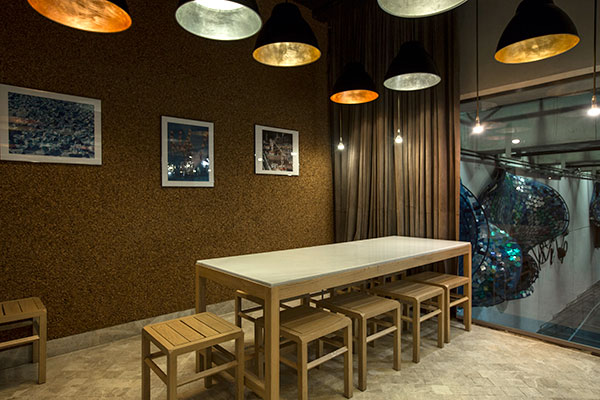 The Olympic Museum offers a catering service that can be adapted to the client's needs.