Discover the origins and history of sport.
The Sports Walkway leads us through the history of sport in society, from its origins in the exercise that homo sapiens carried out purely for survival – running, jumping, fighting, etc. – to the present day where sport is, amongst its multiple facets and functions, a fun, educational and professional tool.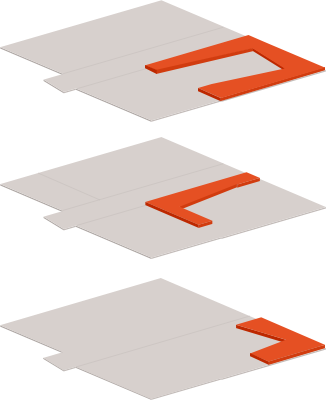 LOCATION
Level 0, 1 and 2
HIGHLIGHTED ITEMS
Motorbike – Ángel Nieto
Skates – Javier Fernández
Dobok – Joel González
Swimsuit – Gemma Mengual
Shoes – Rafa Nadal, Pau Gasol, Carolina Marín
Areas of the Olympic Museum
Want to organise an event?
The museum offers various versatile, separable spaces to host different types of events, such as conferences, assemblies, press conferences, parties, etc.